South by Southwest (SXSW) is the conference of all conferences, held in Austin, Texas from March 11-20. In its 29th year, the nine days encompass three festivals: Interactive, Music, and Film.  SXSW organizers say it's the premier destination for discovery; The New Republic once called it spring break for nerds.  
Anywhere there's a critical mass of thinkers, artists, makers, and influencers, there are Columbians.  Read on for our list of alumni and faculty who will be at SXSW 2016.  If you'll be there, let us know and we'll add you to the list; and don't miss the Columbia University Club of Austin SXSW event on March 12.
Check out our list of Columbians who will be participating in one of the biggest festivals in the country, including headliner Barack Obama '83CC.

President Barack Obama '83CC and First Lady Michelle Obama




(Photo: White House via SXSW) 

This will be the first time that a sitting President and the First Lady have participated in SXSW.

President Obama will participate in the Keynote Conversation at SXSW Interactive with The Texas Tribune CEO and Editor-in-Chief Evan Smith about civic engagement in the 21st century on March 11. 

Michelle Obama will be the keynote speaker at SXSW Music on March 16, talking about the Let Girls Learn initiative, which aims to break barriers for 62 million girls around the world who are not in school.
__________

Marcia Stepanek, lecturer at Columbia School of Professional Studies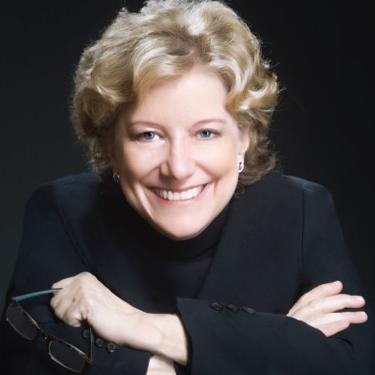 (Photo: SXSW) 

Stepanek, a journalist and videographer, teaches digital media strategy at Columbia. She will present at the workshop "Visual Media Strategies for Nonprofits" on March 11. 

SXSW organizers say the session will help you build a "cutting-edge visual media strategy to make, share, and curate better stories." 
__________

John Kirkwood '92SEAS




(Photo: LinkedIn) 

Kirkwood, owner of City Mouse Inc., will discuss the internet and accessibility at "Closing the Knowledge Gap with Cognitive Design" on March 15. 
As the former New Media Strategist for New York City, Kirkwood was behind the development and launch of the city's website NYC.gov.  
__________

Dr. Carl Hart, professor of psychology at Columbia 


(Photo: Columbia College) 

Hart will present at "Mythbusting the Drug War with Science" on March 12. 

The professor and author of "High Price: A Neuroscientist's Journey of Self Discovery," will discuss the latest research to show how politicians and the media have gotten the science wrong and what we can do to fix it. 

__________

Maria Konnikova '10, '11, '13GSAS



(Photo: MariaKonnikova.com)


Konnikova, a New York Times bestselling author, will explain the power of stories, based on her new book, The Confidence Game. The discussion is called "The Confidence Game: The Power (and Price) of Stories and will take place on March 14.  
Jesse Wakeman '14SOA




(Photo: DonaldCried.com)

Wakeman, who helped produce, write, and stars in the film Donald Cried, will screen the film at SXSW on March 12. 
He plas Peter Latange, who left his small working-class city to make it big on Wall Street, only to find himself forced to return home and reach out to a childhood friend for help. 
__________
Samantha Buck '16SOA, Marie Schlingmann '16SOA, Daniella Kahane Levy '05BC, '14SOA 


(Photos: AdrienneShellyFoundation.org, CU Film Fest, LinkedIn)

Buck will screen The Mink Catcher, a film she directed, on March 11. Fellow alumnae Marie Schlingmann '16SOA and Daniella Kahane Levy '05BC, '14SOA co-produced the film, and Schlingmann co-wrote the film. 

__________

Bobby Miller '09SOA 




(Photo: TheBobbyMiller.com)

Miller will debut The Master Cleanse, about a broken man who attempts a spiritual cleanse, on March 13.

__________

Lauren Wolkstein '10SOA, Frances Bodomo '10SOA, Laurie Thomas '11SOA




(Photos: Columbia SOA, Filmmaker Magazine, Linked In) 


The SOA alumnae will screen web series Collective Unconscious -- co-directed by Wolkstein and Bodomo, and produced by Thomas -- on March 13.

__________

Mimi Jeffries '13SOA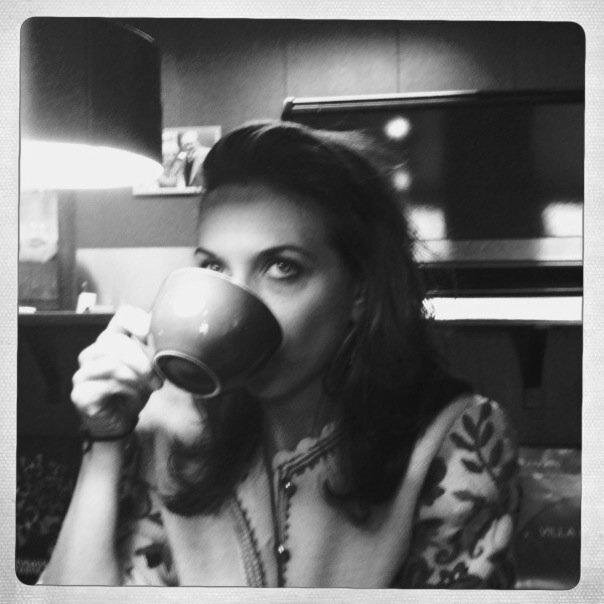 (Photo: Twitter)

Jeffries' Dastaar, which tells the story of an interracial couple who faces discrimination after 9/11, will air on March 12. 

__________

Ben Kegan '16SOA
(Photo: The Davey Foundation) 
Current School of the Arts student Kegan will debut on March 12 his short film The First Men about a teacher who runs into a student at the mall.
__________
Andrew Hauser '12SOA



(Photo: Columbia SOA)

Hauser was a post-production supervisor on actor and comedian Mike Birbiglia's film Don't Think Twice, which will be screened on March 13.
**
Read more from School of the Arts about the Columbia filmmakers who will have screenings at SXSW.
Do you like this post?