When The New York Times and Columbia University meet, there are a number of interesting things to discover. Two of the most notable institutions residing in the heart of New York City, The Times and Columbia are linked together through the movement of people and the incredible ideas that they carry.
Of the individuals who make this connection a reality, a number hail from the Columbia alumni community. Here are just a few:
Arthur Ochs Sulzberger '51CC

Credited as the youngest publisher in Times history, he oversaw the paper during its publication of The Pentagon Papers and subsequent win of the Pulitzer Prize in 1972. Hailing from a journalism-loving family, his son, Arthur Ochs Sulzberger Jr., succeeded him as publisher in 1992 and still holds the position today. 
----------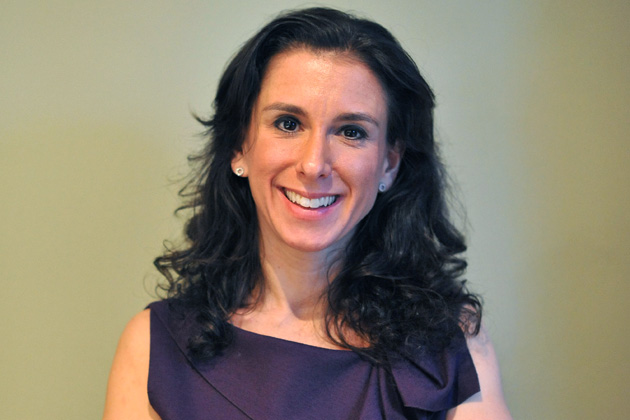 Jodi Kantor '96CC
Notable not only for being a Times correspondent, she is also author of the best-selling book, The Obamas, and a contributor to CBS This Morning. Over the years, her work has spanned an array of different subject areas, ranging from issues regarding the workplace to topics highlighting technology and gender.
 ----------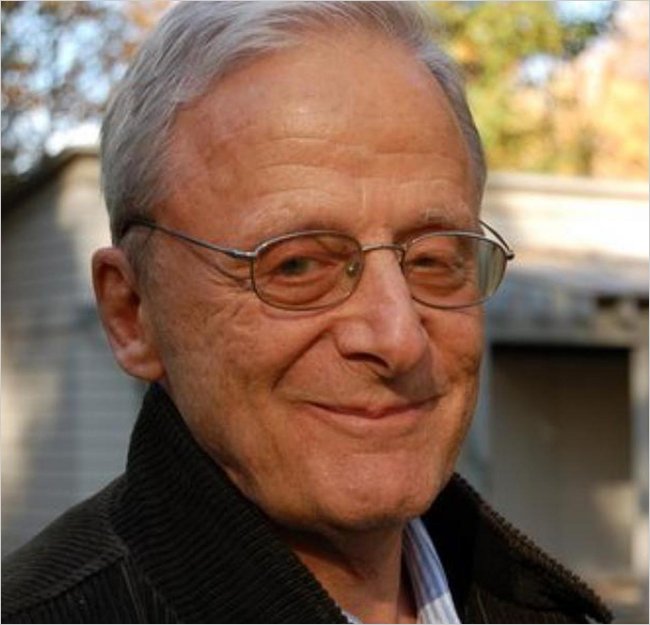 Joseph Lelyveld '60JRN

A Pulitzer Prize-winning journalist and author, he worked at The New York Times for nearly 40 years and served as executive editor from 1994 to 2001. During his career at The Times, he was able to move from copy editor to foreign correspondent within the span of only three years. To this day, he remains one of the most distinguished executive editors to have ever graced the paper.
----------

Elizabeth Rubin '87CC 
A contributing writer for The New York Times Magazine, she has traveled through and written extensively on countries such as Afghanistan, Pakistan, Israel, Uganda, Sierra Leone, South Africa, and the former Yugoslavia, to name a few.
 ----------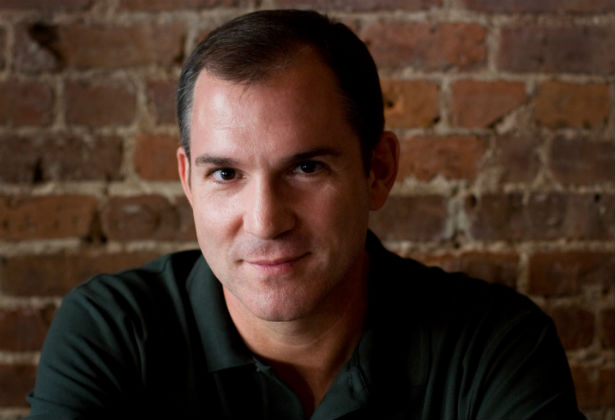 Frank Bruni '88JRN

Chief restaurant critic of The Times from 2004 to 2009, Bruni is also the author of two bestselling books, Born Round and Ambling Into History. He has covered a diverse range of topics and is well known for his candid accounts of his personal experiences and struggles.
----------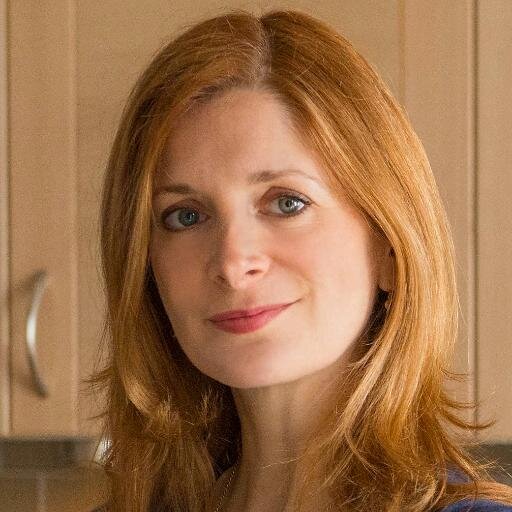 Melissa Clark '94SOA
A food columnist for The Times Dining section since 2007, she has authored a number of different cookbooks and has created fun and interactive videos alerting viewers to the latest food trends. In fact, she holds the honor of being first to introduce the world to the deep-fried Twinkie!
 -----------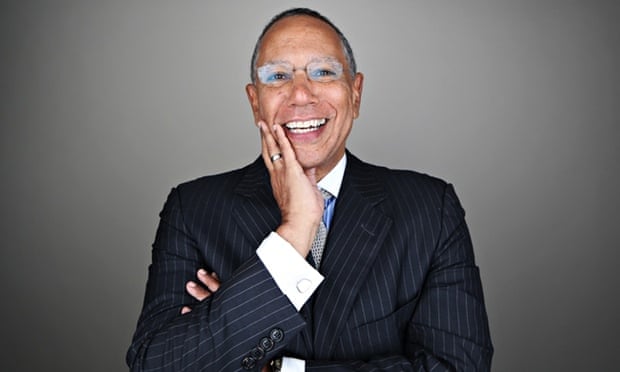 Dean Baquet '78CC

Baquet is the first Black American to serve as executive editor at The New York Times. He studied English at Columbia from 1974 to 1978 and was recently the speaker at Columbia College's 2016 Class Day.
----------


Robert Lipsyte '57CC, '59JRN

A correspondent for The Times and ABC's Nightly News, he has also won an Emmy Award and has hosted The Eleventh Hour on PBS. In addition, he has written many books—both fiction and non-fiction for adults and young adults—and has garnered awards for his achievements in these areas as well.

----------

Know any other interesting Columbia - New York Times connections? E-mail us at [email protected].
Did you know that the Columbia Alumni Association (CAA) and The New York Times are offering a special opportunity to Columbia alums?  Until October 31, alumni can enjoy eight weeks of free, digital access to The Times. This includes access to NYTimes.com, NYTimes smartphone and table apps, and innovative video content. To redeem this benefit, click here. Already have a subscription? You can share this exclusive deal with your favorite Columbia fan, or a friend or family member.*

 For more opportunities, discounts, and specials to come, make sure you're receiving the CAA monthly newsletter by updating your subscriptions in the Alumni Community, and joining the CAAdvantage - Exclusive Benefits group (find in the Discuss section).
*The New York Times Digital Access promotional offer is for new subscribers only, and is not applicable for existing digital or home delivery subscribers. This code has no cash or other redemption value and must be redeemed by October 31, 2016. Lost codes cannot be replaced. Smartphone and tablet apps may not be supported on all devices. Digital Access subscriptions do not include e­reader editions, Times Insider content or digital versions of The New York Times Crossword. Other restrictions apply.
Do you like this post?