Did you know the Pulitzer Prizes, established and endowed by the Graduate School of Journalism founder Joseph Pulitzer, are administered by Columbia each year?
Pulitzer's will established Columbia as the seat of the administration of the prizes. In his will, Pulitzer bestowed an endowment of $2,000,000 for the establishment of a Journalism school, one-fourth of which was to be "applied to prizes or scholarships for the encouragement of public service, public morals, American literature, and the advancement of education."
Check out these other facts you may not know about the highest national honor in print journalism.
 (Photo: Columbia.edu.)


(Pulitzer Hall. Photo: Journalism.columbia.edu)
  
Many Columbia alumni have won the Pulitzer Prize, including Brian Yorkey '93CC and Tom Kitt '96CC for Next to Normal, and Eric Foner '63CC, '69GSAS for his book, The Fiery Trial: Abraham Lincoln and American Slavery. (Foner is leading a MOOC at Columbia -- check it out here.) 
John F. Kennedy is the only U.S. president to be awarded a Pulitzer Prize. He received the 1957 Pulitzer Prize in Biography for his book, "Profiles in Courage." 
(President John F. Kennedy. Photo: History.com)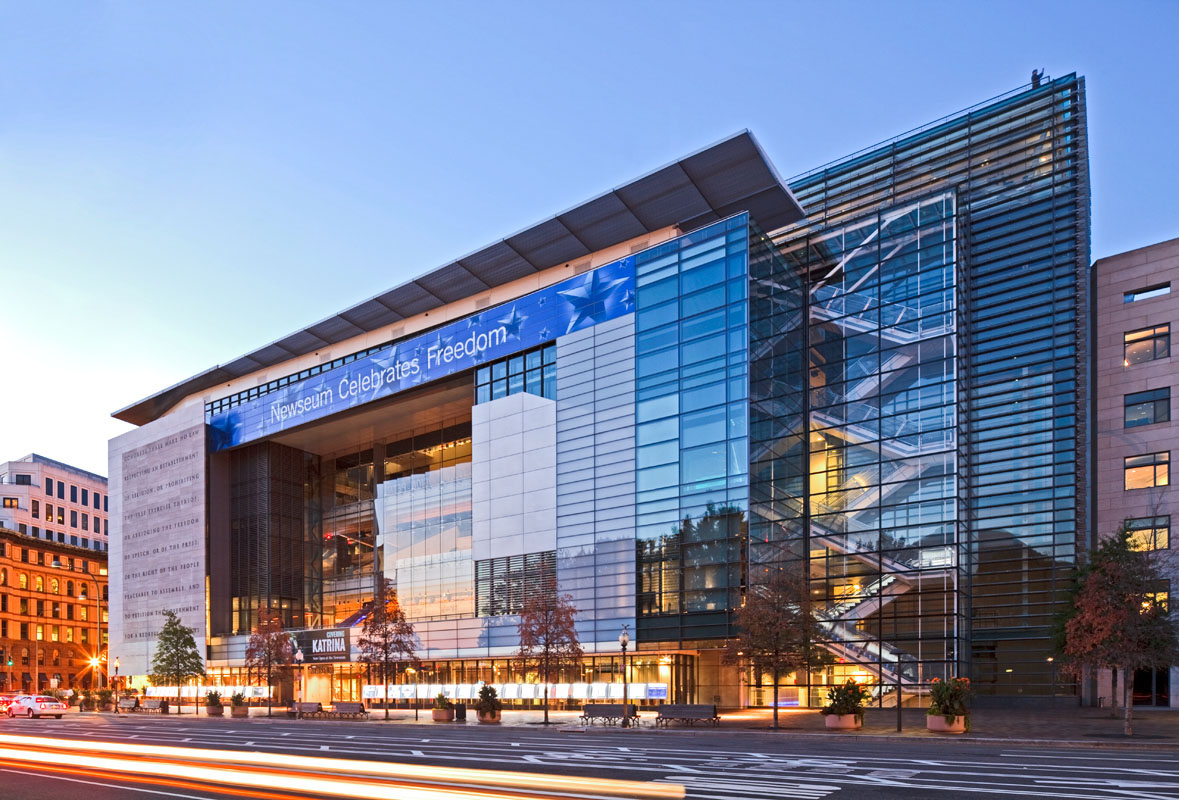 (The Newseum, a site of one of this year's Pulitzer events. Photo: Pulitzer.org)
The Pulitzer Prizes are celebrating their centennial! Check out Columbia's coverage of the celebration events, including marquee events in four major U.S. cities. 
Do you like this post?