This week, we are celebrating Earth Day and the Pulitzer Prize winners and learning about Columbia's baseball connections.

We are also remembering and honoring Bill Campbell. 



SPOTLIGHT:
This week, we remember Bill Campbell. Last May, when announcing Bill Campbell as a recipient of the CAA's highest honor, the alumni medal, Columbia President Lee Bollinger said it all: "If a great university like Columbia could have a single, beating heart, it would be you." Read more here.




IN CASE YOU MISSED IT: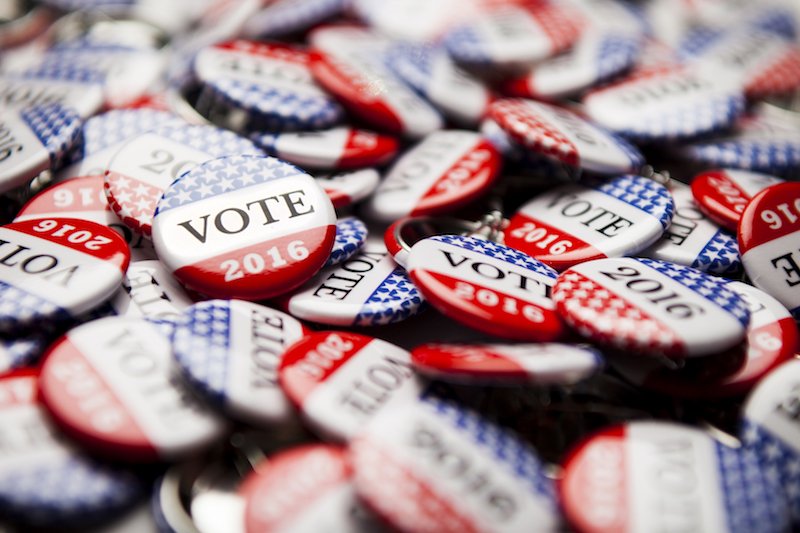 Earth Day is April 22 (today!) and is an environmental movement that is now 46 years old. Earth Day in 1970 marked some interesting activities on Columbia's Morningside campus. Read our article that looks at Earth Days at Columbia, then and now, and some Earth Day facts about how Columbia is a leader in sustainability, from academics to dining halls.
We updated our Pulitzer Prize post with this year's Columbia alumni winners, which were announced at the Journalism School on Monday. Congratulations, Cara, Alissa, and T.J.! 




UPCOMING EVENTS:
THE LOW DOWN:
Did you know that five Columbia alumni have been inducted into the Baseball Hall of Fame? With another spring training in the books and baseball season back in the swing of things, we take a look back at the Columbia greats who made it all the way to Cooperstown.





  
Do you like this post?